Team: Aras Burak
Date: 2013
Type: Private Commission
Location: Los Angeles / CA, United States
Organised in an exploded order, the beach house offers an incomplete interior for its users unlike an enclosed envelope does. The shifted rooms offer views to the ocean and openings for circulation through different levels of the house.
Single family residence in Venice, California. Exploded organisation of blocks form  negative space that is used for circulation, daylight. Basement is a desired destination, a separate entitiy instead of an extra space for no specific use / storage. Architecture can be more interesting than the beach view.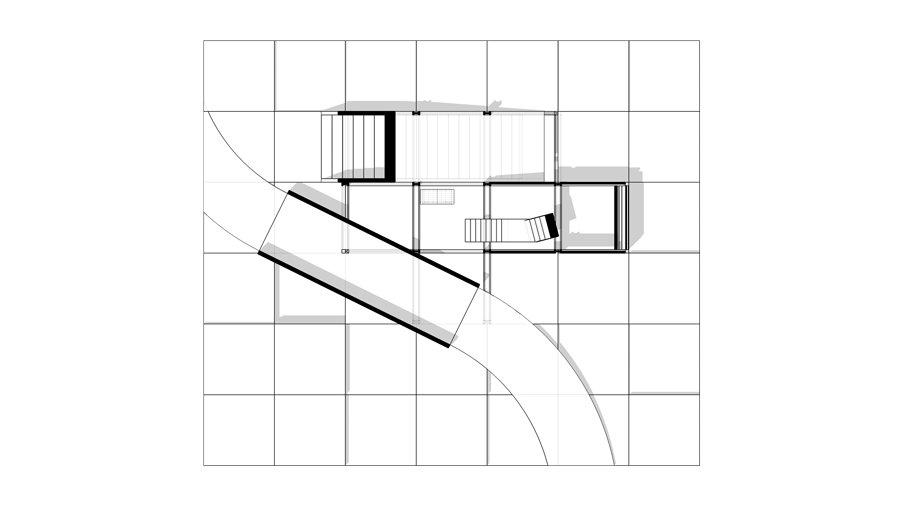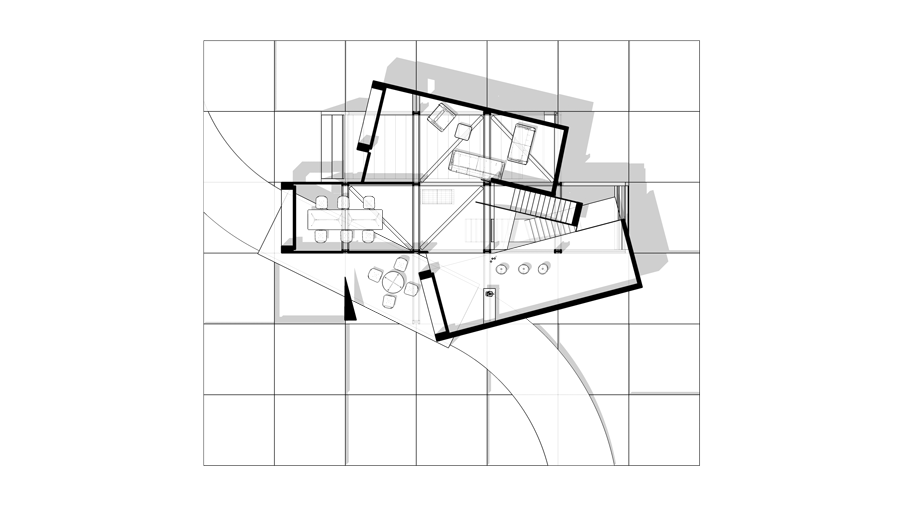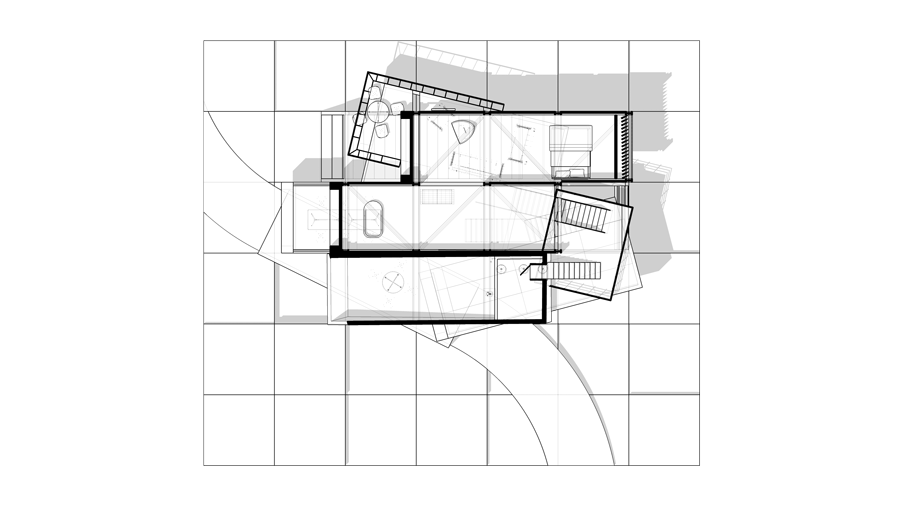 Recent Portfolios